About The Author
The Wolfpacker has been America's foremost authority on NC State football for over a quarter century.
Read The Latest Issue
Quick Links
The Wolfpacker Express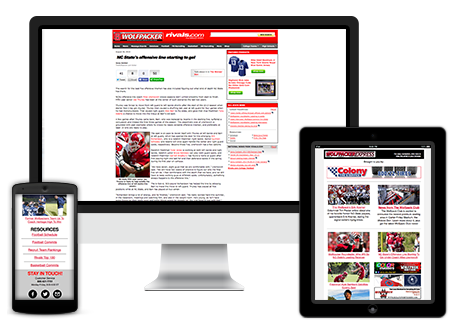 Get On The List!
Send us your email address to get The Wolfpacker Express newsletter delivered straight to your inbox!
You have Successfully Subscribed!
We will notify you when a new edition of The Wolfpacker Express is published!